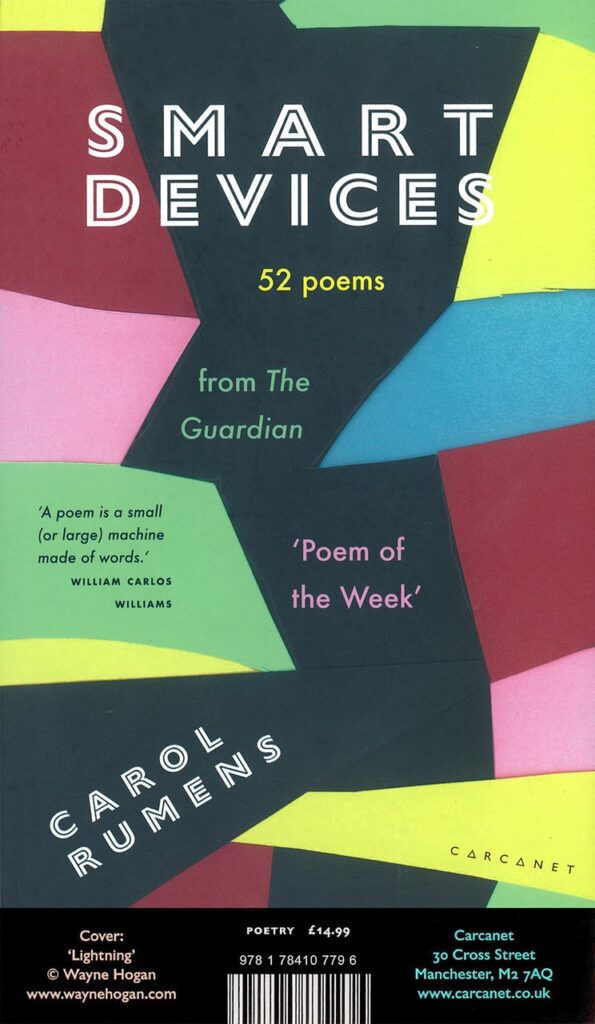 "I am doing or thinking about art and writing projects almost 24/7."

Wayne is a self-taught artist. Humor is central to his work. He and his inner child are constantly doodling on his tiny iPhone screen. The resulting 40×60-inch banners, his most recent work, are visual treats and very cool.
ACTIVITY
*In 2019 Wayne's artwork was chosen for the cover art of the poetry anthology Smart Devices edited by Carol Rumens of the Manchester Guardian and published by Carcanet Press of Manchester, England. *In March 2019 he and artist Merritt Ireland shared a joint show at the WCTE Gallery in Cookeville, hosted by NPR affiliate WCTE Channel 8. *In May, 2019, he was one of 4 artists featured at Art Round Tennessee's popular First Friday event at CPAC in Cookeville. *In 2018, a 20-page portfolio of his pen and ink drawings was featured in British literary journal Egress No. 2. *In 2015, his photographs on canvas were exhibited in a one-man show at the Magical Muse Gallery on Cedar St. in Cookeville. *His work has been presented in solo shows at the Bryan Fine Arts Center at Tennessee Tech University, at the A.R.T. Upstairs Gallery in the Maddux Building on the Square, and at West Textures Gallery on Broad St. *In 2010 his work was chosen to promote the 2010 Cookeville Art Prowl. *Cookeville City Scape commissioned his artwork for their 12th annual "Taste of the Town" fundraiser in 2007. *For many years Wayne enjoyed working with Chad McDonald and Steve Gwilt of the City of Cookeville's CPAC to provide promotional artwork for plays, including Shakespeare in the Park. *In 2006 the Cookeville Arts Council named him "Outstanding Artist," and in 1992 he was named Cookeville Creative Writers Association "Writer of the Year." *He has been a participant in the annual Cookville Art Prowl since its inception.
In the early '90's, to his everlasting delight, scores of his cartoons were published in a series of issues of The Quarterly, edited by Gordon Lish and published by Random House. His art and writing have appeared in California's Riverside Press, Spinning Jenny, Tightrope, The Christian Science Monitor (where he once tied their record for the most poems accepted at one time), Bostonia magazine, School Arts magazine, the Herald Citizen, and on the covers of at least 100 literary journals. His photographs have appeared in Country Living magazine, Peterson's Photographic, and The Tennessee Conservationist. For the last 35 years, his pen and ink drawings have been published in every issue of the iconic small press quarterly Abbey, edited and founded by David Greisman of Columbia Maryland.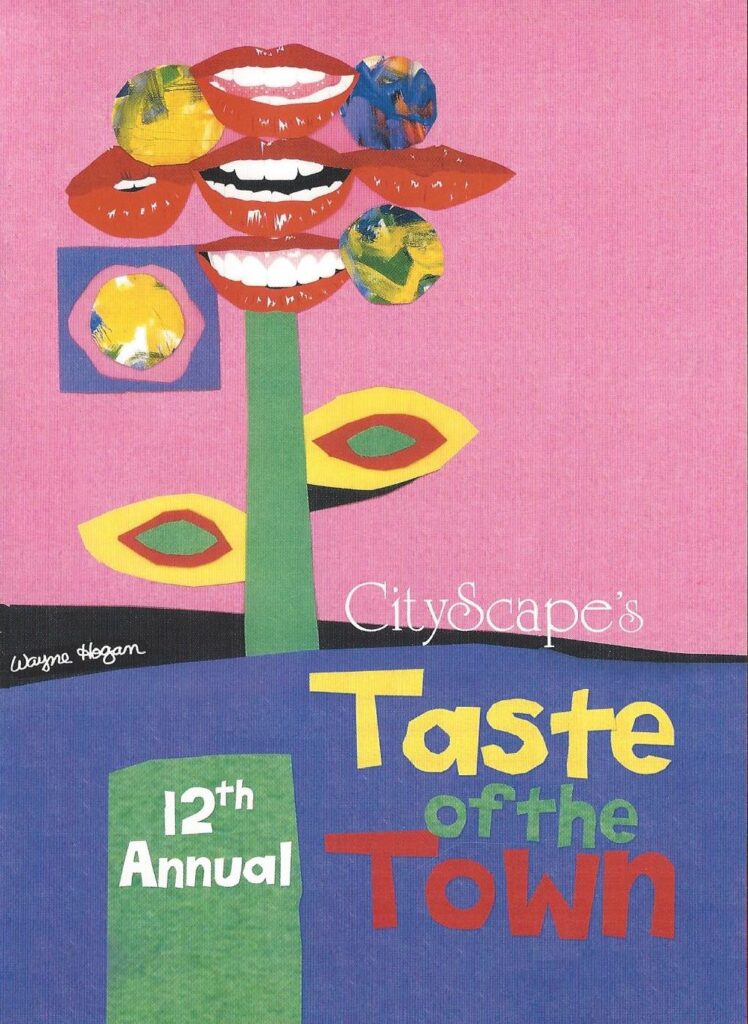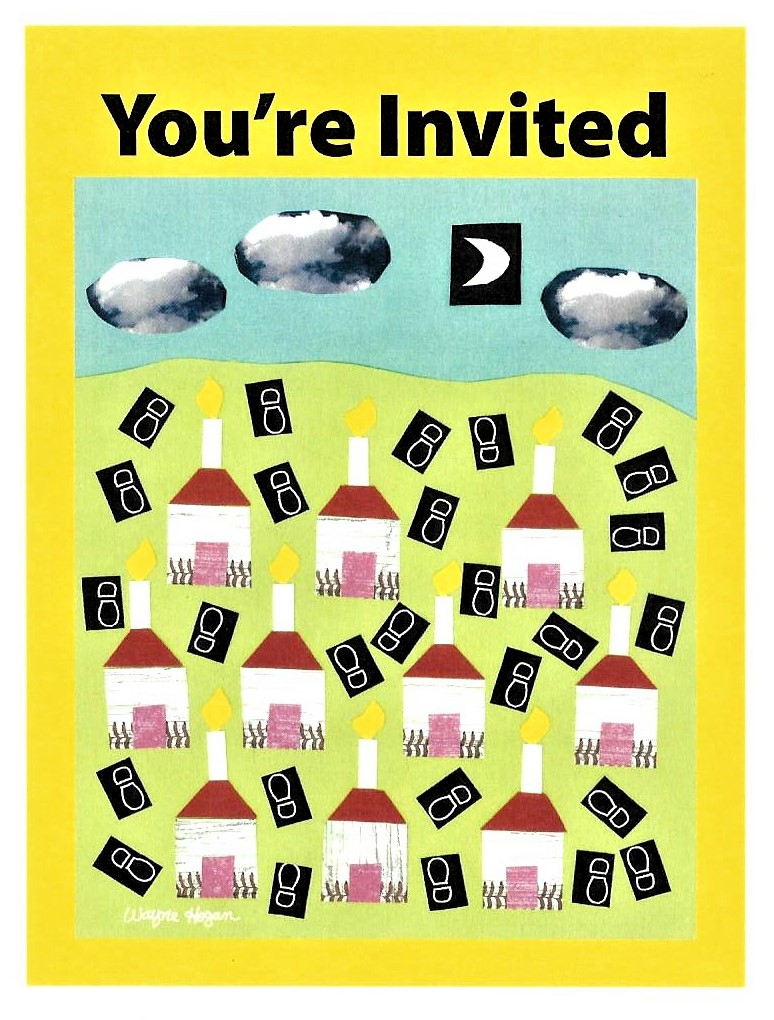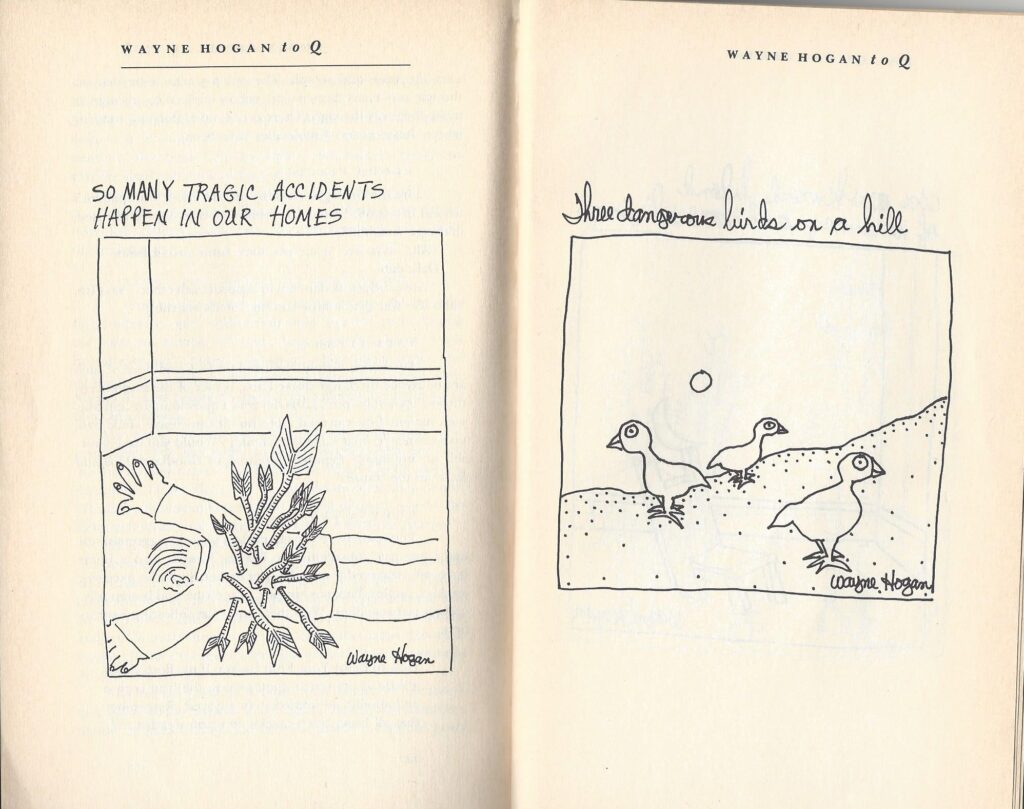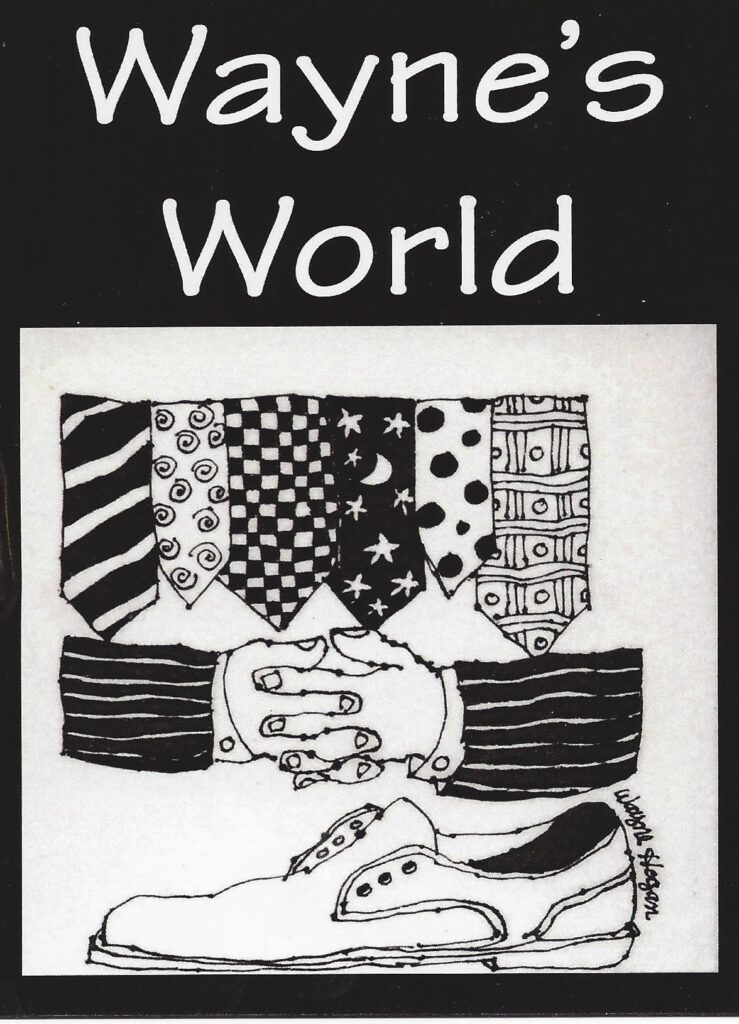 FAN CLUB
and Viewers Like You!