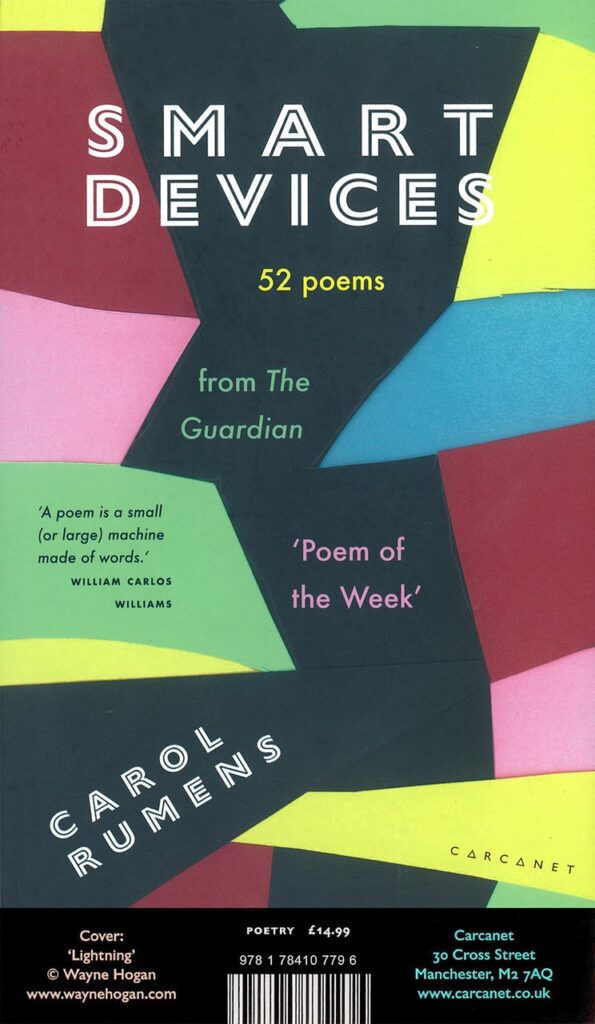 HOGAN'S artwork ranges from acrylic to collage to mixed media to black-and-white line drawings to cartoons to photography to iPhone screenshots. His imagination is outside the box. His use of color is joyful and exciting. The results are sometimes polished and edgy, sometimes inner-child naive. Always fun and full of surprises.
Wayne is a self taught artist. Humor is central to his work. He is "doing or thinking about art and writing projects 24/7."
OVERVIEW
Hogan's work has appeared in many literary and art publications including The Quarterly edited by Gordon Lish and published by Random House, California's The Riverside Press, Spinning Jenny, the Christian Science Monitor, Bostonia, School Arts, and many others. His photographs have appeared in Country Living Magazine, Peterson's Photographic, and The Tennessee Conservationist. in 2019 a Hogan collage was chosen for the cover art of the poetry anthology Smart Devices edited by Carol Rumens of the Manchester Guardian and published by Carcanet Press of Manchester England. In 2018 the British literary journal Egress featured a portfolio of 20 of his pen and ink drawings. Past honors include Cookeville Creative Writers Association "Writer of the Year," Cookeville Arts Council "Outstanding Artist," selection by City Scape for their 12th annual "Taste of the Town" promotion. Solo shows include the Bryan Fine Arts Center at TTU, the former A.R.T Upstairs Gallery, West Textures Gallery on Broad St., and the Magical Muse Gallery on Cedar St. He has been a participant in the Cookeville Art Prowl every year since its inception in 2000. For the last 35 years his cartoons have appeared in every issue of the iconic small press journal Abbey, edited and founded by David Greisman of Columbia, Maryland.